If you are still wondering what to do with your junk car, you have a great choice in your hand, scrapping your car. Disposing of your junk car and getting a sum that you can invest in a new car or in any other project is a great opportunity. Scrap car removal Edmonton is a service that you can greatly rely on.
Junk car removal
Scrapping a car is not an easy process, especially regarding the fact that it might be hazardous to the environment. Any car consists of dangerous fluids along with metal, glass and plastics. Any component that is not dealt with in a proper way, can be hazardous to the environment. Scrap car removal Edmonton is a sure way of scrapping your car properly with all environmental precautions taken in consideration.
Sell junk car
 If you are searching for cash for cars service in Edmonton, our company will provide all that is needed. We promise we will offer the best value for your scrap car. Our scrap car removal Edmonton will be an amazing and unforgettable experience. It is not just that you will get the best value for your car on the spot, but you will also get free towing at the exact time and date of your choice.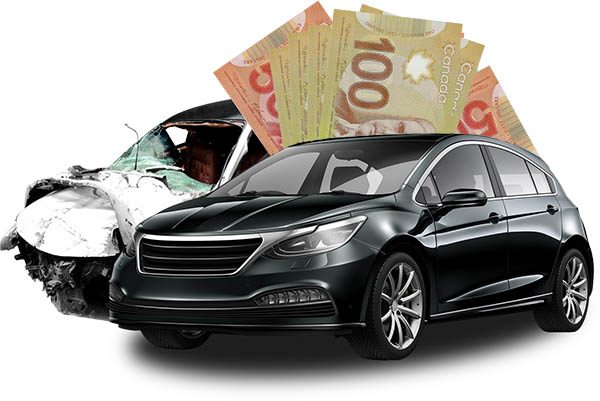 Scrap value of a car
If you search on any browser about the scrap value of a car, you will get a lot of results such as a scrap car value calculator.  We guarantee that the price that you will get through our company will be higher than any scrap car value calculator.
Cash for used cars Edmonton
We are the top cash for used cars service in Alberta. We offer the best scrap car removal Edmonton, just by following simple steps. First, you can give us a call or use our website to fill out an online application to get a quote. Second, you will receive a quote with the best value of your scrap car, you just need to approve the offer. Third, schedule a time to pick up your scrap car. Fourth, our skilled team will come to tow your car for free, finish some paperwork, and hand you your cash on the spot.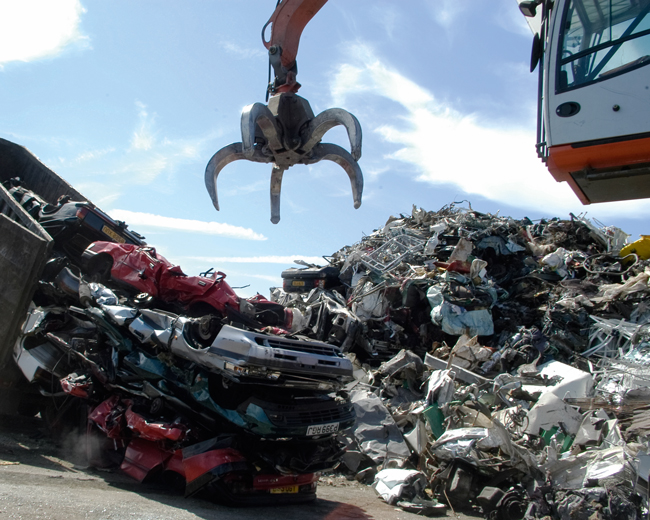 Junk Cars
If you own any kind of vehicle that is damaged, not working, an old model, you can easily contact us to sell it. We do all the process at your convenience, and without any effort done from your side, we will tow your car without any annoyance. Scrap car removal Edmonton can easily deal with any unused car whatever its condition is. We can tow your car from your garage, your driveway, any side road, or any yard. We have the best equipment and skilled drivers that can make the towing process a piece of cake. Disposing of your car has never been easier. You can check the reviews about our achievements.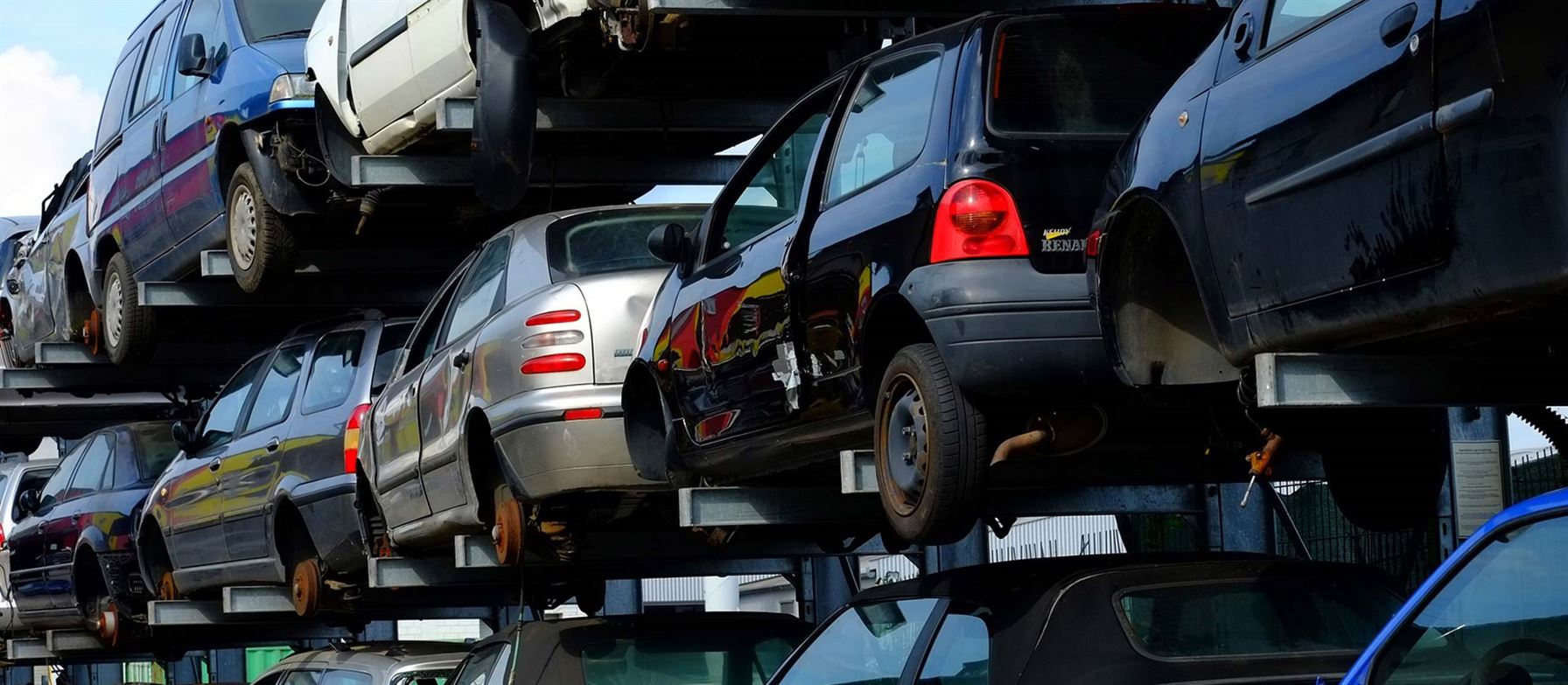 Best cash for cars Edmonton
We will pay you top dollar for your vehicle. We promise a very fast process that can be done on the same day or even within an hour. We have skilled drivers that can tow your car and pay you at the same time. All you need is having your ownership papers and all the paperwork will be done in minutes.
Finding a scrap yard to buy your junk car is a tiring process. Don't bother yourself with a lot of details that you can't handle. Scrap car removal Edmonton service is trustworthy and reliable. You will get paid instantly and your car gets properly removed.