Your old car stays in the garage all alone. You need some extra cash but are too lazy to do the whole process of selling your car. Scrap cars Edmonton will solve all of your problems, fulfill your dreams of a smooth process of disposing of your vehicle along with gaining an extra amount of money without any effort.
Why should you scrap your car?
You need to scrap your car if,
Your car was severely damaged in an accident, the cost of fixing is way too much to handle or it is even more than its value.

Your car is an old model that nobody wants to buy, it is sitting in your driveway full of dust and old memories.

You are hurried to move away and you need to get rid of your car as soon as possible, with some greatly needed cash.

Your outdated car is unsafe to drive, you can no longer find the needed spare parts and your mechanic constantly nags about fixing the squeaky sounds.
Scrap cars Edmonton simply can be of great help.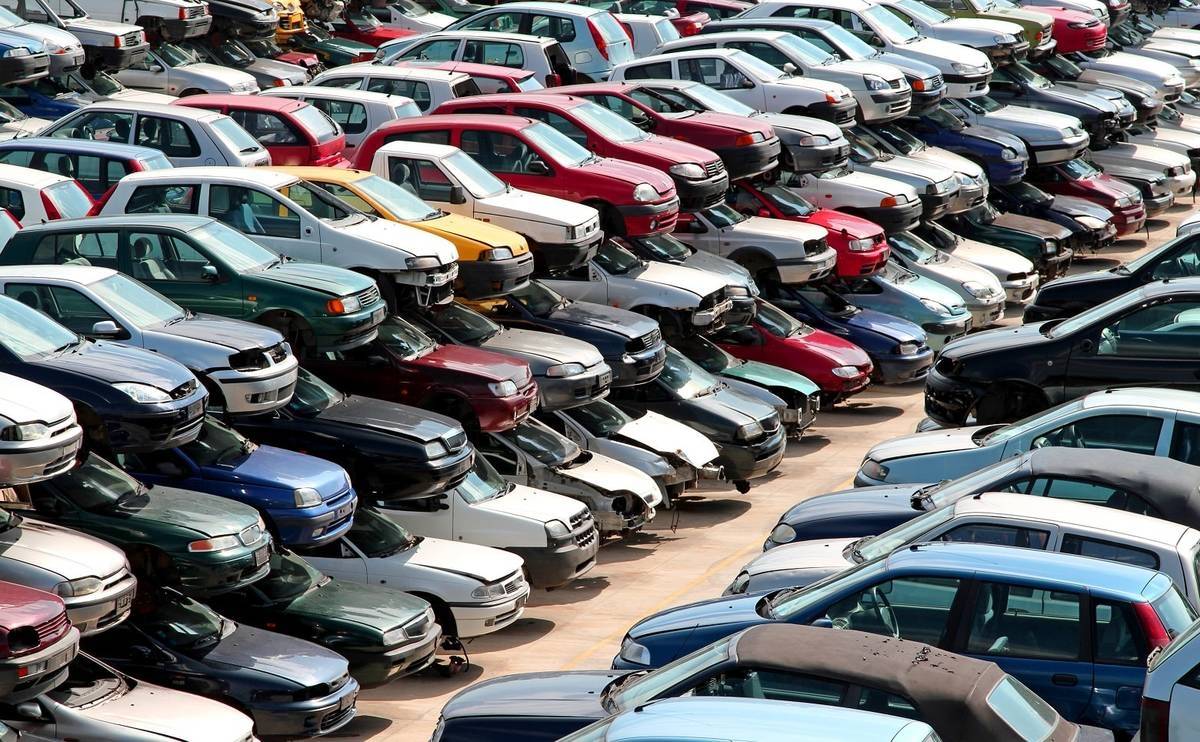 Sell it, scrap it, or trade a new car in?
All options are available with Scrap cars Edmonton regarding the decision of getting rid of your old car considering that we provide the best cash for cars 
If you have the luxury of both time and patience, you could put an ad to sell your junk car privately and wait for the highest price.

You have two other options that save your time and provide instant cash or you can get a newer car.

You can use the cash for cars service to sell your car as quickly as possible if you are in a hurry following the steps mentioned.

You can trade in your car if you are planning on purchasing a new car of your choice. It is worth mentioning that you will save the taxes on the trade-in.
Scrap cars Edmonton can provide consultation and help you with your decision.
How to get cash from car disposal?
Our company was established to recycle any moving or non-moving vehicle whether it is a junk car, van, truck, motorcycle, or even a boat. We facilitate the process of selling your junk vehicle to the maximum. We provide free towing from any garage or yard without extra fees. Earning cash can be one of the easiest steps you have ever attempted to take.
Steps to send your car to our yard and earn cash 
There are some easy steps to follow:
1- Get the best quote: just fill in our online application or use our call center to submit the information about your car including the model, year and condition. An instant offer will be sent to you with the best price in town.
2- Approval: Confirmation of the transaction will be given immediately after you accept our offer.
3- Tow your car: Scrap cars Edmonton provides free towing of your car after scheduling a time for it, but if you choose to drop it off you will make use of some extra cash.
4- Junk car for cash: Scrap cars Edmonton will give you the value of your scrapped car as soon as we receive it. No delay in the process.
Scrap cars Edmonton can help you finish all of these steps in a blink of an eye.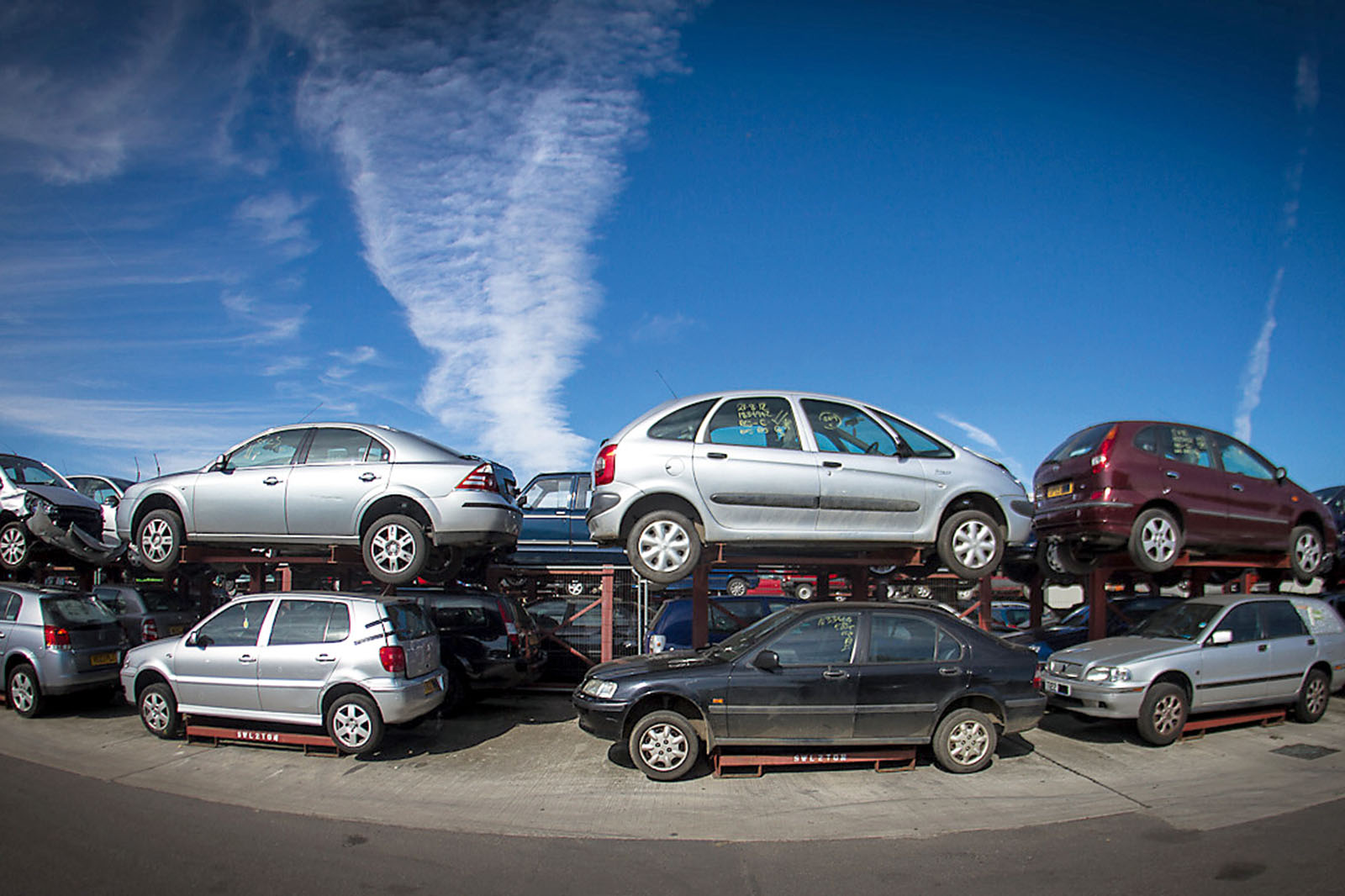 Do we need your vehicle? Sure we do!
For some well known reasons, there is always a shortage in supply of cars and there is a constant demand for used cars. We buy your car to be able to cover the demand for pre-owned cars. It is not that we take scrap cars only, but we also take used and old cars for that reason. Sell my car Edmonton is a service available to our customers. This service is also available as cash for cars Calgary and cash for cars Leduc.
Sell your car today!
We promise that your experience with us will be a pleasurable one. The smoothness of the process will make you want to retell the story over and over. We buy cars. Edmonton is a service that can never be forgotten.
If you are still thinking about fixing your old vehicle, we remind you that there are better options. Scrapping your car can be of great benefit to you and still you are doing the environment a great favor while earning some cash. Scrap cars Edmonton is offering you and your junk car a great opportunity. Don't miss it!